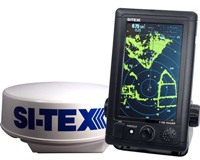 T-760 Compact Color Radar with 4kW 18" Dome
Big radar performance and features are available for any size boat -- and budget with the SI-TEX T-760. A vertically oriented, slim case boasts advanced touch screen technology and a host of professional features. Powerful 4kW output ensures superior target acquisition and tracking in the the most challenging conditions.

Price: $1,695.00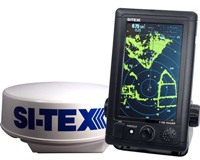 T-761 Compact Color Radar w/4kW 24" Dome - 7" Touchscreen
The T-761 Series case measures only 5.4" W X 8.9" H X 3.5" D. Yet, this system boasts a long list of professional-grade features, including powerful 4kW output, up to 48nm range, multi-speed antenna rotation, standard 50-target AIS tracking capability and standard 10-target MARPA - features often associated with larger, costlier systems. Control of all these features is achieved via the T-761's touch screen LCD display and single rotary encoder dial, for simple, intuitive operation.

Price: $2,549.00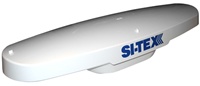 The Vector Pro G2 GPS Compass is a state-of-the-art electronic navigation data device. It is capable of providing highly accurate, high-precision position and heading data to a wide variety of marine Navigation equipment, such as autopilots, sonar, radar, chartplotters, AIS receivers & transponders, and many other types of marine devices & systems.


Price: $2,250.00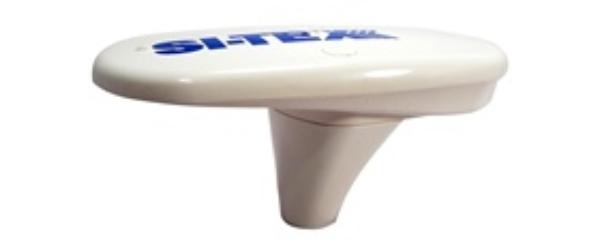 Vector Compact - N Worlds Smallest GPS Compass with NMEA 2000 Interconnect Cable
The Vector Compact GPS Compass offers superior navigation including accurate positioning and heading performance. V104 uses SBAS (WAAS, EGNOS, MSAS, etc.) for differential GPS position allowing Hemisphere GNSS to provide a low cost
and highly effective positioning and heading based smart antenna.



$850.00